VECTIV Built For The Trail series offers a diverse running experience thanks to advanced technology and innovative features
Hong Kong, 3 August 2022 - Made to travel across mountains and trails to unleash your limitless potential, The North Face's new fall/winter outdoor exploration products harness advanced technology to help hikers and trail runners embark on their adventures with ease and comfort. This season, The North Face draws inspiration from the adventurous rally car in creating the new VECTIV Built For The Trail series of innovative trail shoes featuring multi-directional stability, long-lasting forward propulsion, rugged grip and enhanced breathability. The new shoe series opens up a new and energetic chapter, allowing explorers to respond flexibly to ever-changing environmental conditions.
As a high-intensity outdoor sport, trail running requires superior equipment and peak physical fitness due to the often complex terrain and changing climatic conditions. Just as a rally car gives drivers the motivation and confidence to move forward, a pair of good trail running shoes can be the most critical piece of equipment for a runner. The new VECTIV Built For The Trail series provides athletes with strong and stable protection to enable them to achieve their optimal performance.
The new FLIGHT VECTIV X ELVIRA trail shoes are equipped with 3D carbon fiber support plates, creating stability with a flexible rebound effect that can protect the feet and maximize their wearer's stable pace.
All trail running shoes from the new series feature a dual-density midsole, which provides propulsion just as a turbo engine can effectively convert impact into power and reduce energy consumption. The SurfaceCTRL outsole provides a strong grip, similar to a rally-grade tire, while the Matryx splices and lightweight knitted mesh material create a "front cooling system" that ensures feet stay dry and comfortable while on the run. Apart from the FLIGHT VECTIV X ELVIRA trail shoes, a variety of new VECTIV trail shoes have also launched to meet the different needs of trail-running enthusiasts while creating a diverse outdoor experience.
Taking inspiration from the beauty of nature, The North Face's new fall/winter outdoor exploration products bring even more creativity to this season's apparel. The new Flight Lightriser Futurelight Jacket (HKD 2,690) features a FUTURELIGHT 3L shell with a laminated design and DWR water-repellent treatment that is breathable and waterproof for explorers to cope with sudden weather changes. Comfortable bottoms are equally important, with the new creative Printed Flight Stridelight Short (HKD 690) that feature a unique reflective brand logo design.
The breathable Flight Race Day Vest 8 (HKD 1,590) comes with 360-degree reflectivity and a minimalist strap design that allows runners to access their water bottle with ease during long or short runs.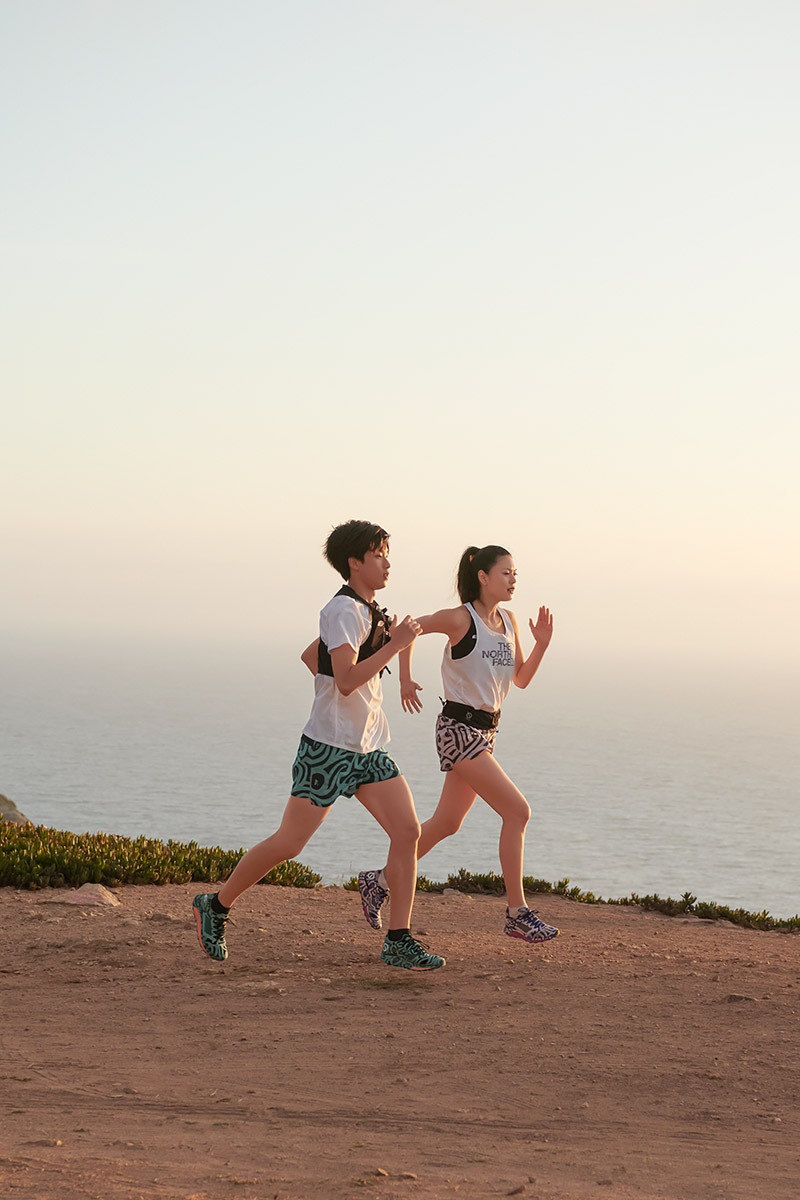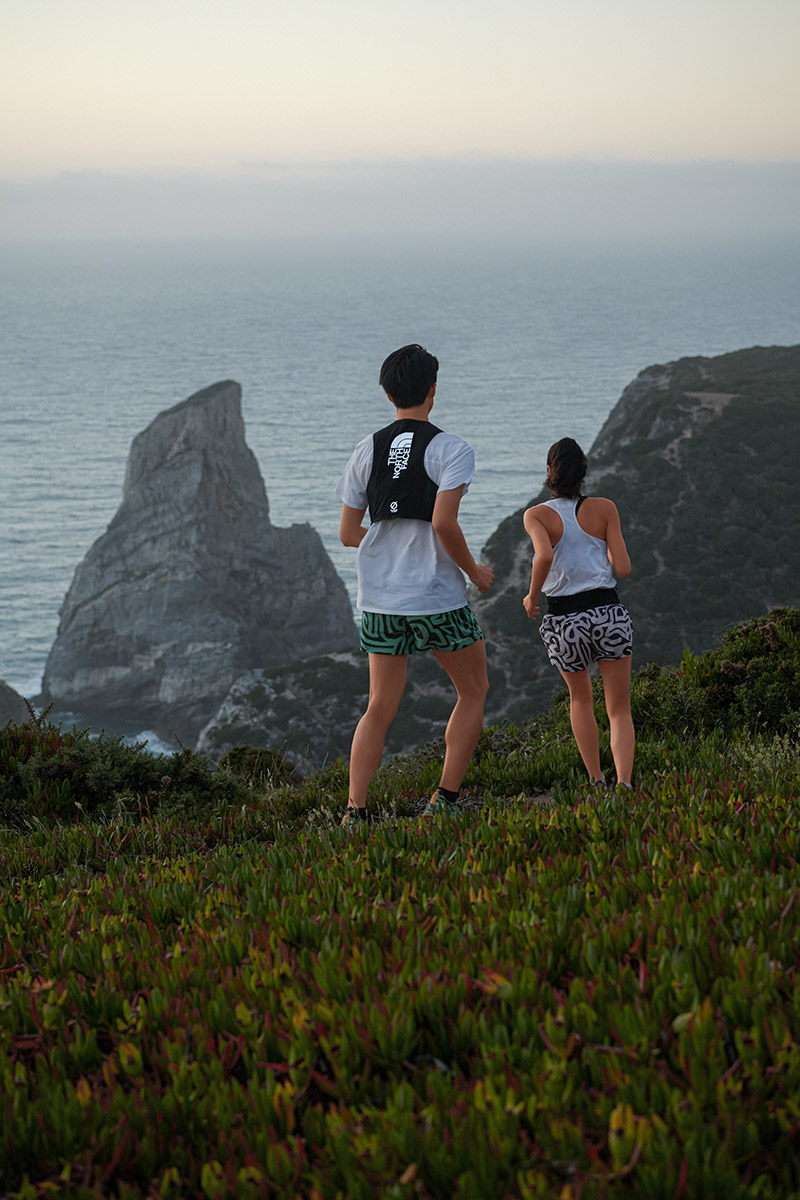 The North Face Fall/Winter outdoor exploration products are available at all The North Face locations from August 4th, 2022.
From August 4th to August 31st, XPLR PASS* members will be rewarded with 500 membership points when trying on VECTIV Built For The Trail shoes at any The North Face store (Excluded Outlet). Discover your new gear and embark on an outdoor adventure with The North Face.
#Never Stop Exploring #TheNorthFaceHK #builtforthetrail #VECTIV
*For every $1 spent at The North Face store in Hong Kong, explorers and pioneers will be awarded 1 point, adventurers will be awarded 1.2 points, and top climbers will be awarded 1.5 points. Every 10 points can be exchanged for the equivalent of HK$1 in-store consumption. The maximum amount of redemption deduction and all discounts cannot exceed 30% of the original price of the product. Points are counted from the day you become a member to earn points and are valid for 12 months.
Rewards cannot be used in conjunction with other promotions, offers or discounts unless otherwise stated. VF HK reserves the right of final interpretation.
VECTIV Built For The Trail Series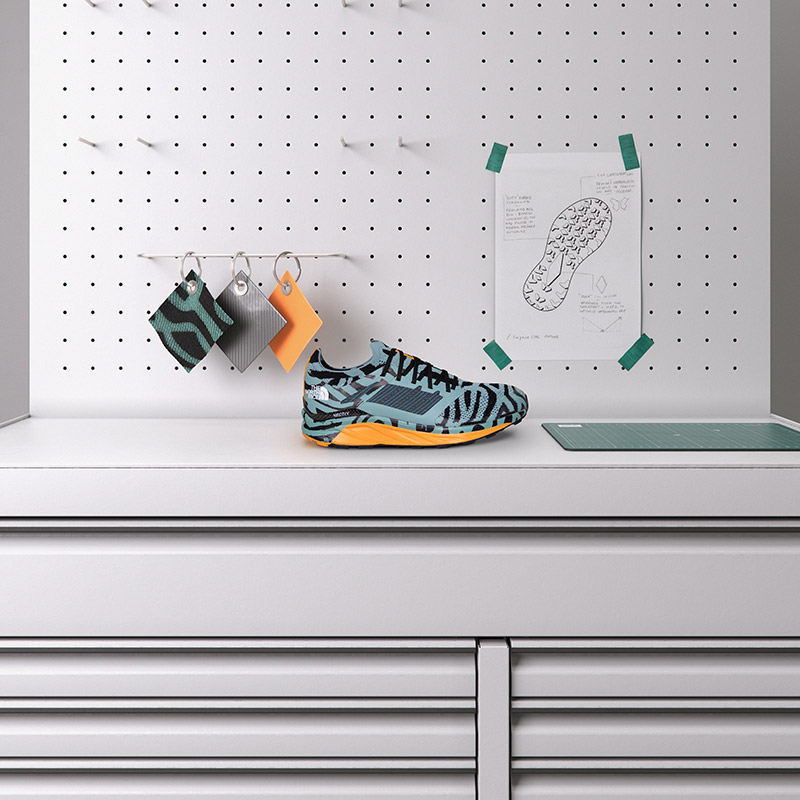 A Light, fast and responsive trail shoe that optimizes energy return and reduces downhill tibial impact by 10 percent. #D-molded heel counter for precise fit.


Launch Date:August 4, 2022
Only available at K11 and Shatin Stores

With exceptional traction, optimal cushioning and a propulsive rockered midsole that delivers 260-degree stability, these shoes are for long trail days.


Launch Date:August 4, 2022
Available at all The North Face locations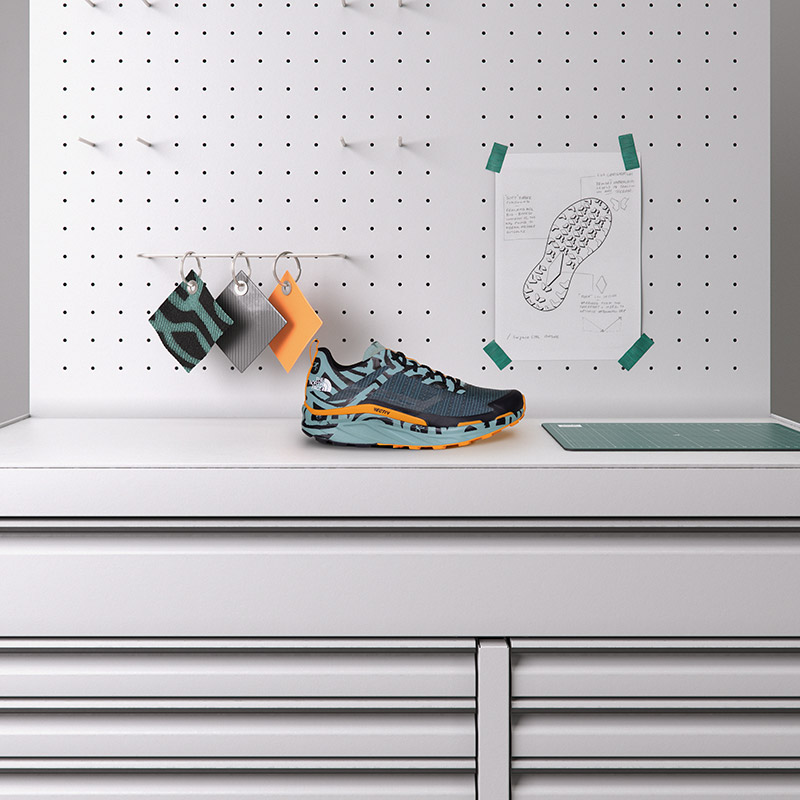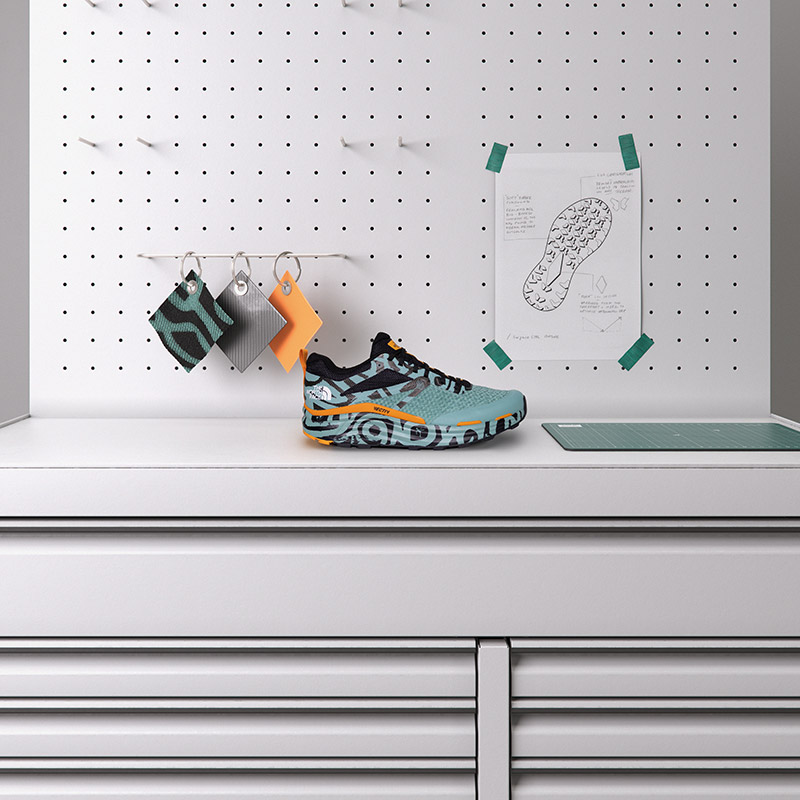 VECTIV ENDURIS II X ELVIRA

Lightweight, highly cushioned trail shoe with the stability, adaptive fit and forward propulsion you need to power your next PR. 3.5mm lugs for a rugged grip across all types of terrain.


Launch Date:August 4, 2022
Available at all The North Face locations

The sleek design features a curved midsole with a soft underfoot panel and excellent grip for a smooth transition from foot to toe floor contact.


Launch Date:August 4, 2022
Available at all The North Face locations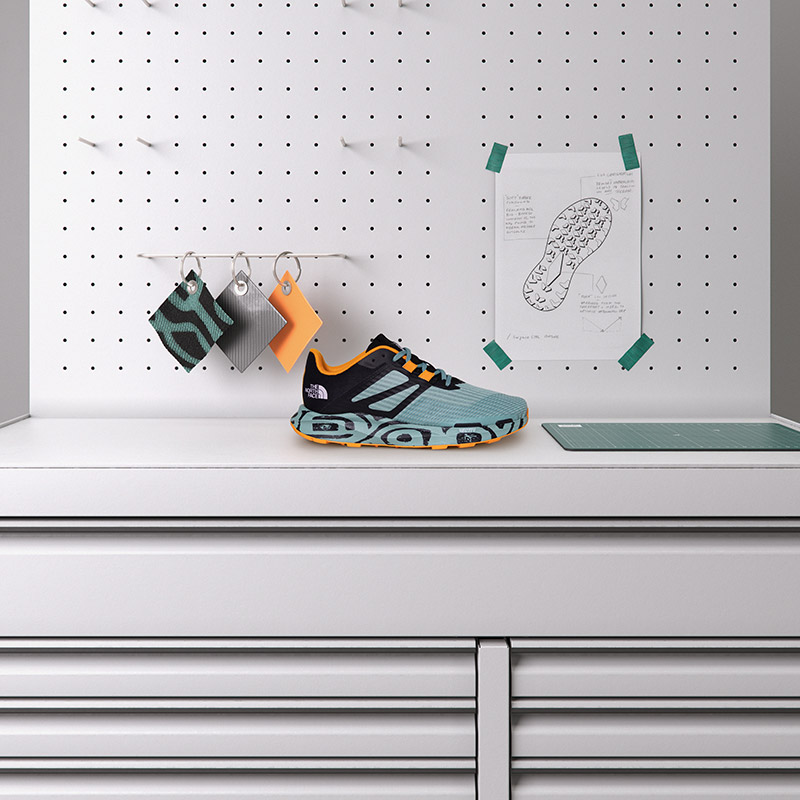 Founded in 1966, The North Face is a major company of VF Corporation headquartered in Denver, Colorado, USA. It commits to serving outdoor athletes with professional equipment needed for every hard exploration. The North Face is named for the coldest, most unforgiving side of a mountain. Its logo draws inspiration from Half Dome, in Yosemite National Park, California. The North Face is its Chinese name, which means the utmost courage to challenge and explore. In 1997, The North Face applied a brand new mantra - Never Stop Exploring. It's deeply rooted in the brand's DNA as the most important motto. As a globally leading outdoor company, The North Face provides products tested by professional athletes and meeting needs of the outdoors, dedicated to exploring and challenging the limitation of human potentiality. Meanwhile, The North Face has always striven for the preservation of the environment. Through sustainable development programs, it works hard to reduce the negative impact of human activities on the environment. Its product offerings are available in retailers of professional sports brands across the globe. For more information about the brand, please visit https://www.thenorthface.com.hk or contact us directly.