Get set to unleash the "Never Stop Exploring" spirit in this Spring prelude race to the annual The North Face 100
(7 December 2022, Hong Kong) Hong Kong Trail Runners get ready to race! Online registration for the highly anticipated The North Face 100 Ultra Trail Challenge 50K race on March 11th 2023 opens at 8pm on Thursday December 8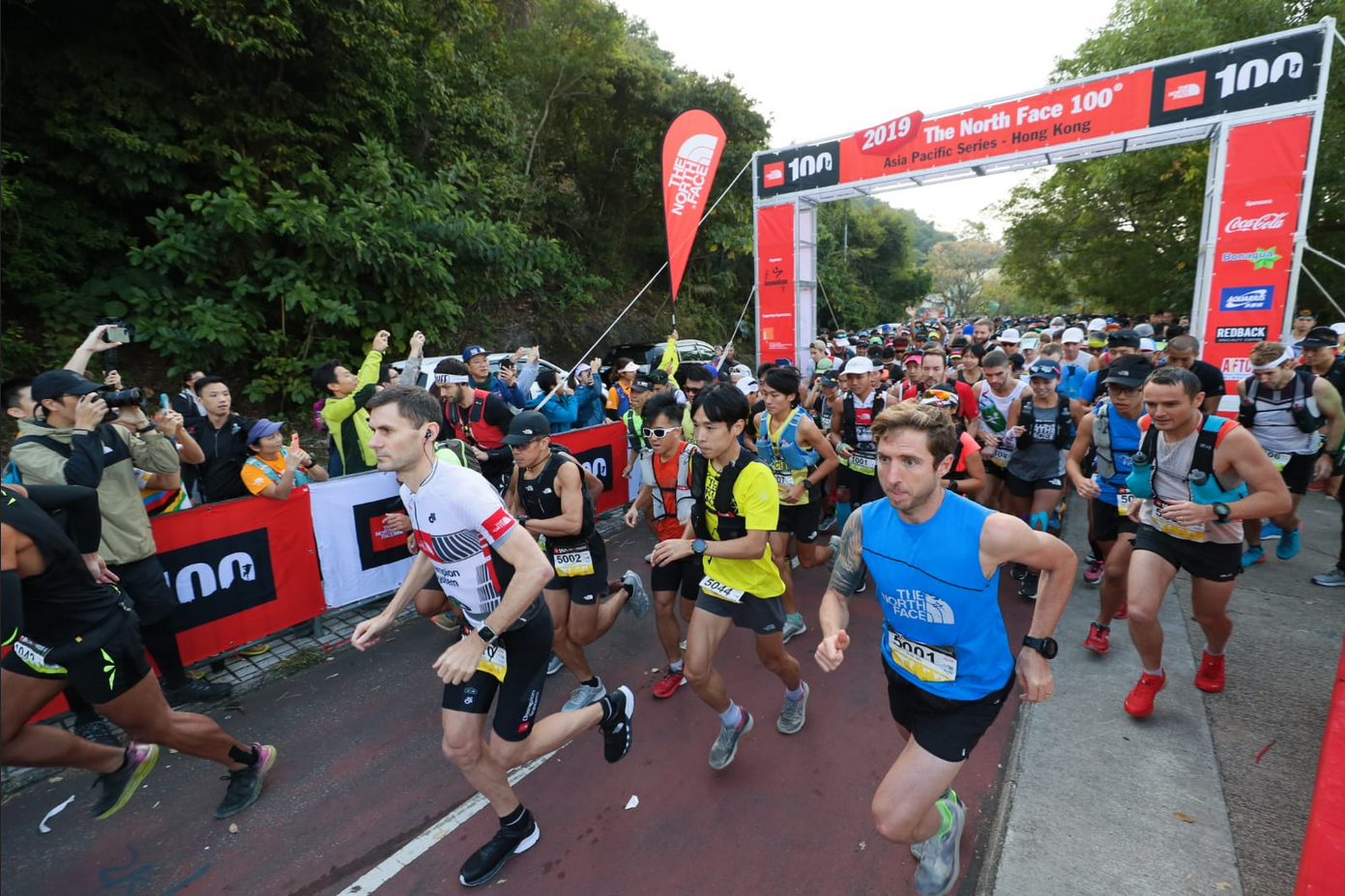 The Spring preliminary race is a welcome precursor to the ultimate The North Face 100 challenge which is scheduled for 2023. Registration for the 50K race will be on a first-come-first-served basis. Unlike The North Face 100 there are no prior eligibility requirement in order to give everyone age over 18 a chance to get back on the trails after the pandemic.

The total quota for race participants will be limited to 500, with additional registrations put on a waiting list in anticipation of a possible increase in quotas, based on ongoing government Covid policies.

Race entry fees to confirm registration are HKK$680 for registrants before 15 December and HK$880 on 15 December and thereafter. Applicants can only apply one time and will be identified by their Hong Kong ID card or passport number. Multiple entries will be voided.

The North Face 100 - 50K race will start at 8am on Saturday March 11, with both start and finish lines at Tai Mei Tuk. In featuring Hong Kong's famed trails with spectacular terrain and scenery.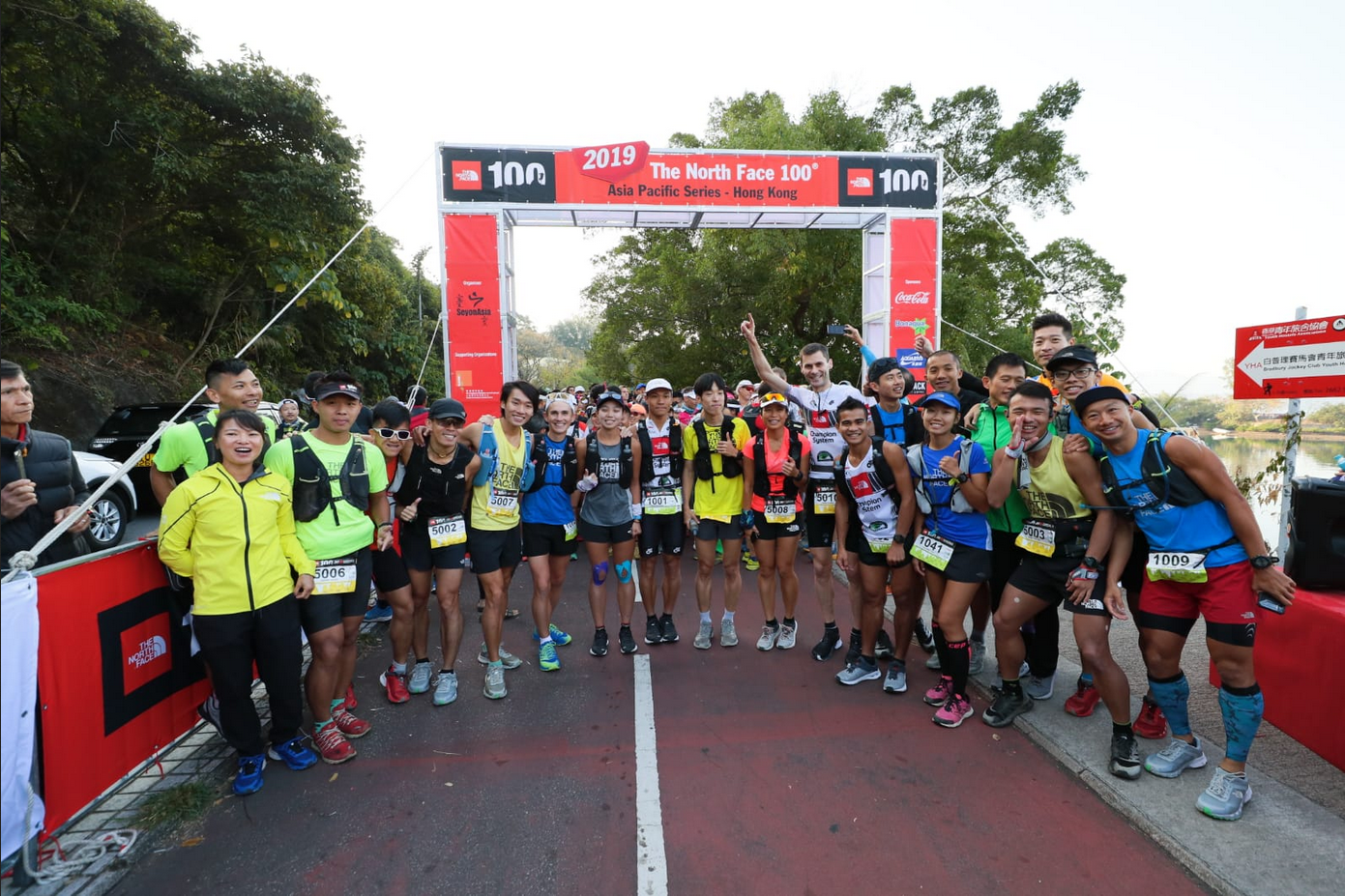 Racers will compete on the original 50Km race course that starts from Tai Mei Tuk and run through several calm scenic old villages in the most north-east region of New Territories including Wu Kau Tang, Lai Chi Wo, So Lo Pun, Luk Keng. Then reaching a vast group of organic farms after climbing over Kwai Tau Leng. Following the range of Ping Fung Shan, Wang Leng and Pat Sin Leng and the final section of the race is dashing from the ridge line all the way down the finish line at sea level.

Let's get ready to "kick-on" at The North Face 100 50K! Discover your new gear and embark on an outdoor adventure with The North Face.
About The North Face® 

Founded in 1966, The North Face is a major company of VF Corporation headquartered in Denver, Colorado, USA. It commits to serving outdoor athletes with professional equipment needed for every hard exploration. The North Face is named for the coldest, most unforgiving side of a mountain. Its logo draws inspiration from Half Dome, in Yosemite National Park, California. The North Face is its Chinese name, which means the utmost courage to challenge and explore. In 1997, The North Face applied a brand new mantra—Never Stop Exploring. It's deeply rooted in the brand's DNA as the most important motto. As a globally leading outdoor company, The North Face provides products tested by professional athletes and meeting needs of the outdoors, dedicated to exploring and challenging the limitation of human potentiality. Meanwhile, The North Face has always striven for the preservation of the environment. Through sustainable development programs, it works hard to reduce the negative impact of human activities on the environment. Its product offerings are available in retailers of professional sports brands across the globe. For more information about the brand, please visit https://www.thenorthface.com.hk or contact us directly.

For more details, please visit https://www.thenorthface.com.hk or contact us for more brand news.